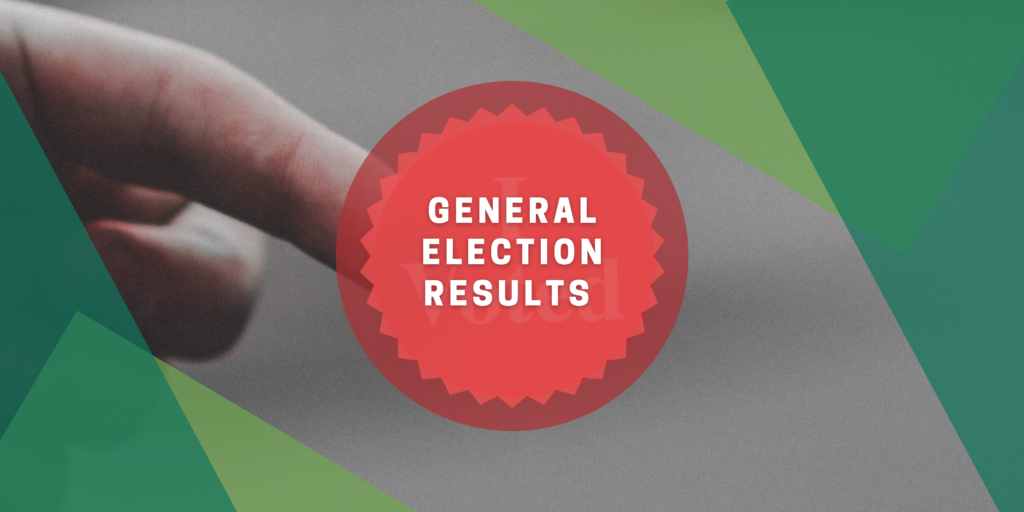 2022 GENERAL ELECTIONS OFFICIAL RESULTS
The 2022 General Local Election results for the City of Armstrong have been determined. The following candidates are elected for the 2022-2026 term:
Mayor:
• Joe Cramer (acclaimed)
Councillors:
• Shirley Fowler (579 votes)
• Mark Wehner (563 votes)
• Steven Drapala (527 votes)
• Jessie Valstar (518 votes)
• Neil Todd (507 votes)
• Ryan Nitchie (470 votes)
A total of 945 voters cast their ballots in the 2022 General Election, equivalent to 22% pf the 4,287 estimated eligible voters in Armstrong.
Council will be officially sworn in at the Inaugural Council Meeting on Monday, Nov. 7th at 5 p.m. at City Hall. The meeting is open to the public; however, registration is required. Please contact info@cityofarmstrong.bc.ca to register to attend the meeting in-person or via Zoom.
Council's first Regular Council Meeting will be held Monday, Nov. 21st, 2022.
For more information regarding the 2022 General Election, please go to: https://www.cityofarmstrong.bc.ca/2022-general-elections/.