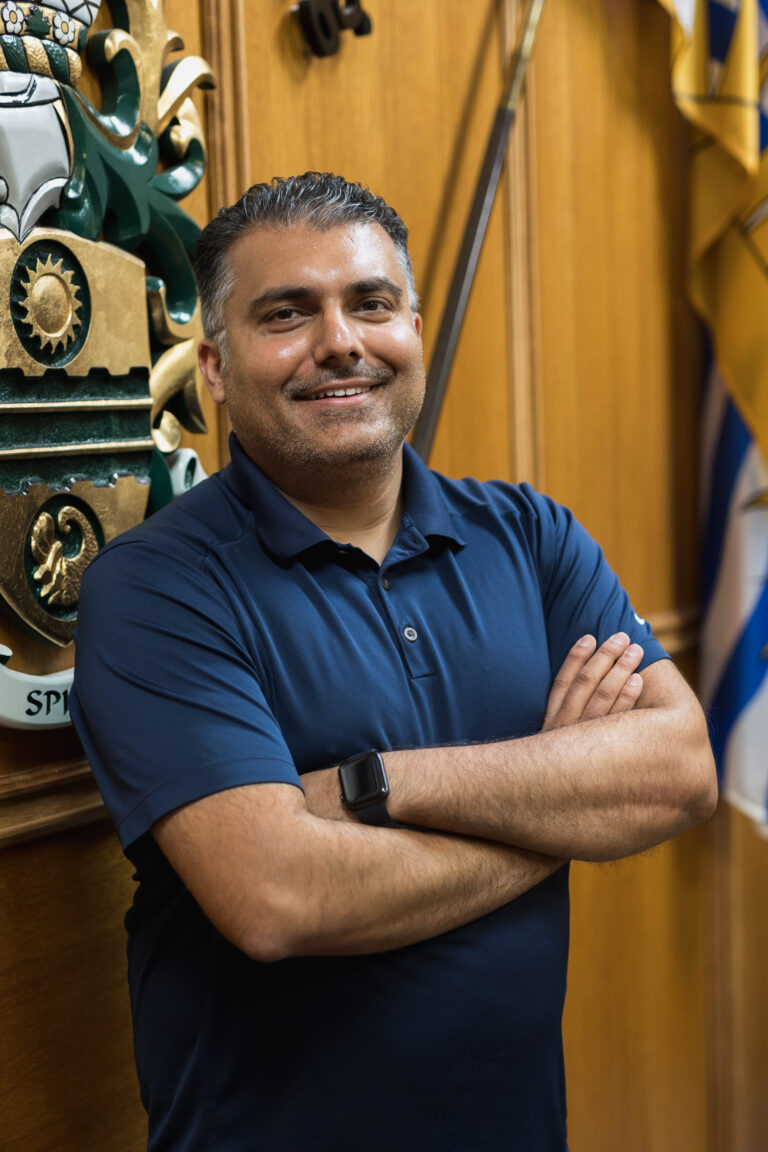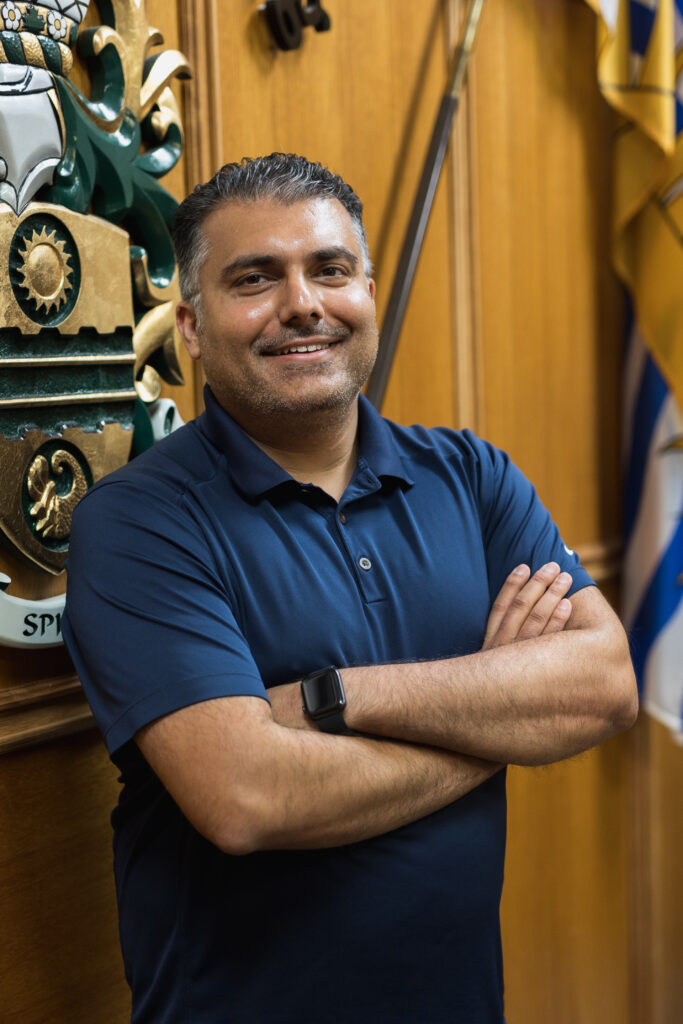 Mo Choudhary
Chief Financial Officer
The City of Armstrong Finance Department is responsible for maintaining the municipality's overall finan­cial sustainability. The Department consists of a Chief Financial Officer and a Financial Clerk with assistance from support staff.
This department maintains and coordinates each City department to establish a 5-year Financial Plan to ensure spending compliance with the Financial Plan and Budget. The Finance Department also coordinates end-of-year forecasts, annual updates to Fees and Charges bylaws, and annual Budget presentations to the Council.
The Annual Report includes financial and statistical information regarding the 2022 fiscal year as well as 2022 City operating highlights and objectives for 2023. The 2022 Annual Report will be presented to Council at the June 19, 2023 Council meeting. This Meeting is open to the public. Written submissions regarding the 2022 Annual Report can be dropped off at City Hall or emailed to info@cityofarmstrong.bc.ca prior to the June 19th, Regular Council Meeting. This report is also available at City Hall for inspection.
Asset Management
The City of Armstrong underwent completed an asset management plan in 2020 which analyzes the condition of the City's assets and determines whether or not the City has sufficient reserve levels to be able to replace them in the future. The plan is utilized during the budget process.
A presentation was made to Council at the September 21, 2020 Committee of the Whole meeting, and this final report was presented to Council at the November 9, 2020 Regular Meeting.
Grant-In-Aid
Each year, the City may award grants to organizations for the purpose of providing funding for a program, project, or capital expenditure. This is completed through the provision of grants or grants-in-aid for organizations that contribute to the positive quality of life in the Armstrong
Grants or tax exemptions are available for non-profit organizations that provide facilities for public use.
Permissive Tax Exemptions
Authority for granting permissive tax exemptions is provided through Section 224 of the Community Charter. Approval of eligible tax exemption applications including any limitations and conditions of an exemption is at the sole discretion of Council.