The Armstrong Spallumcheen Fire Department (ASFD) is a composite department comprised of three career members, including the Fire Chief, Fire Prevention Officer, Training Officer and more than 30 Paid-On-Call Firefighters. The Fire Department is proud to serve the residents, visitors and businesses of both of the communities of Armstrong and Spallumcheen through a variety of services in addition to fire fighting.
Public Education
Road Rescue
Confined Space Rescue
Medical First Responder
Electrical Emergency Response
Wildland Interface Structural Protection
Fire Safety Inspections
Fires Suppression
Technical Rope Rescue
Hazardous Material Response
Fire Safety Plan review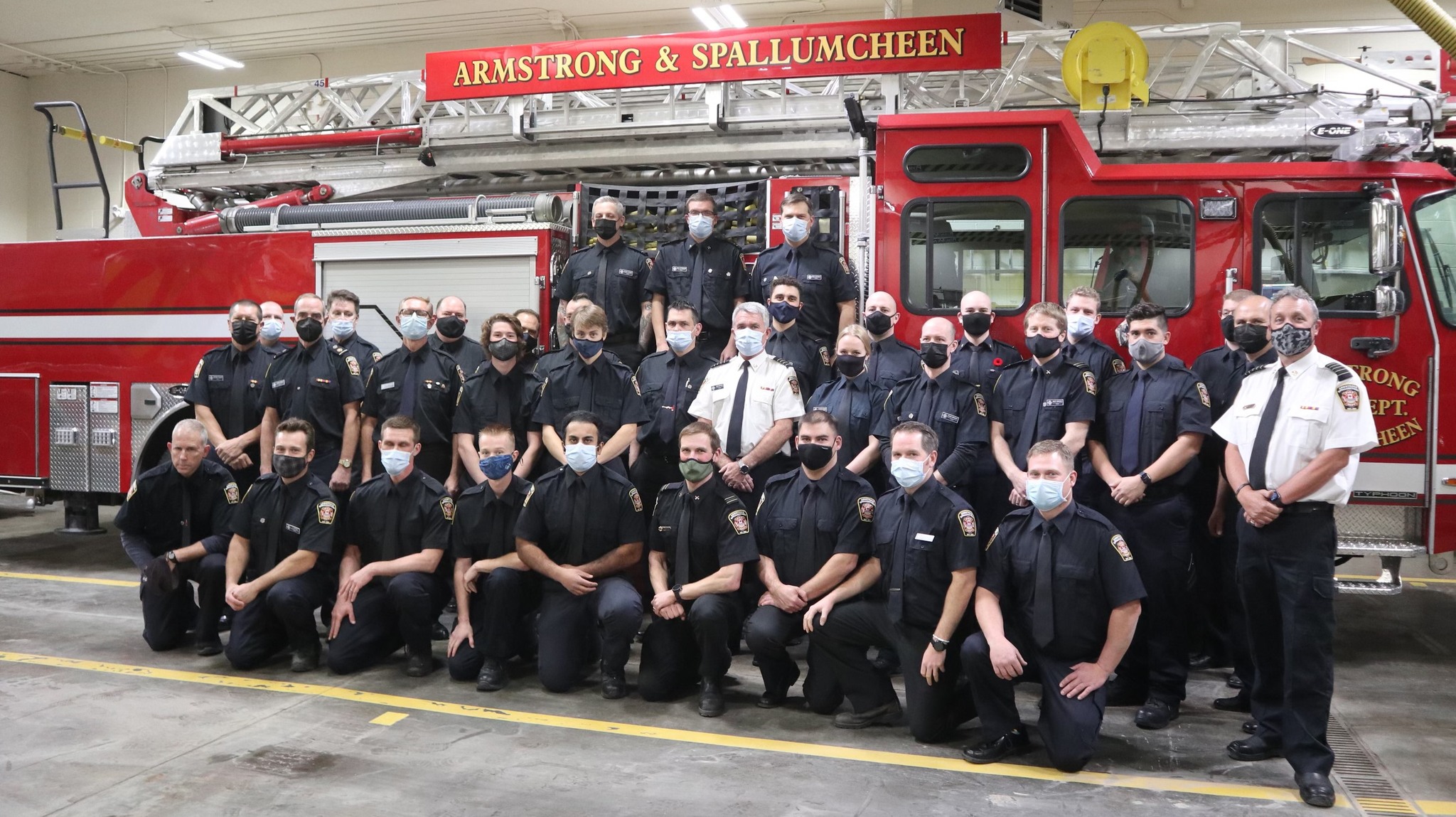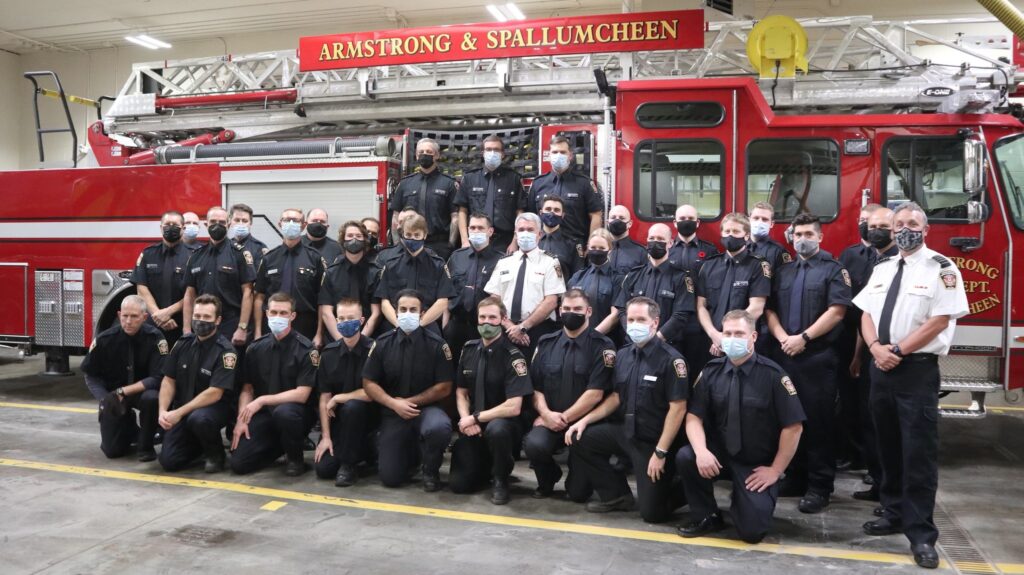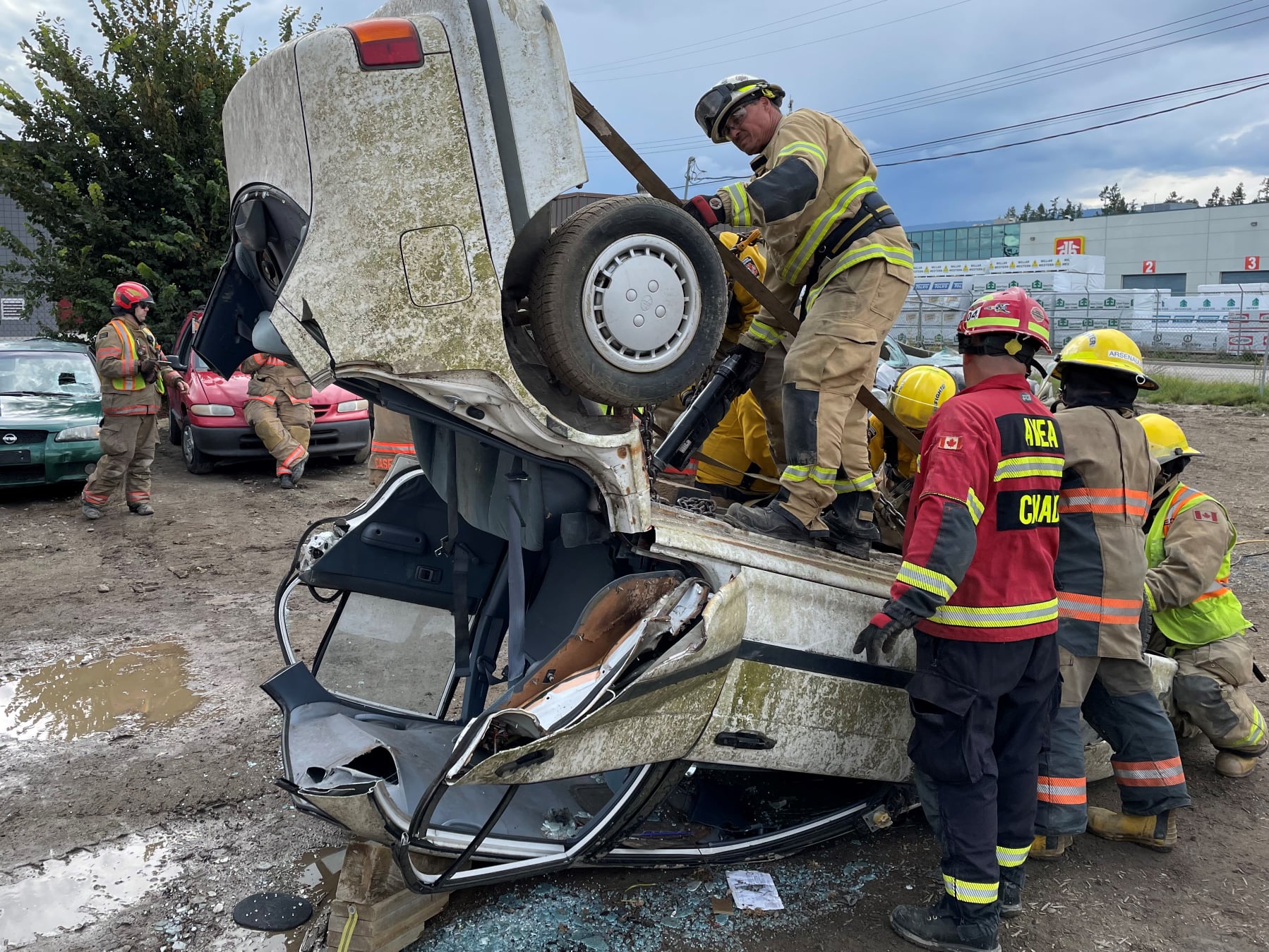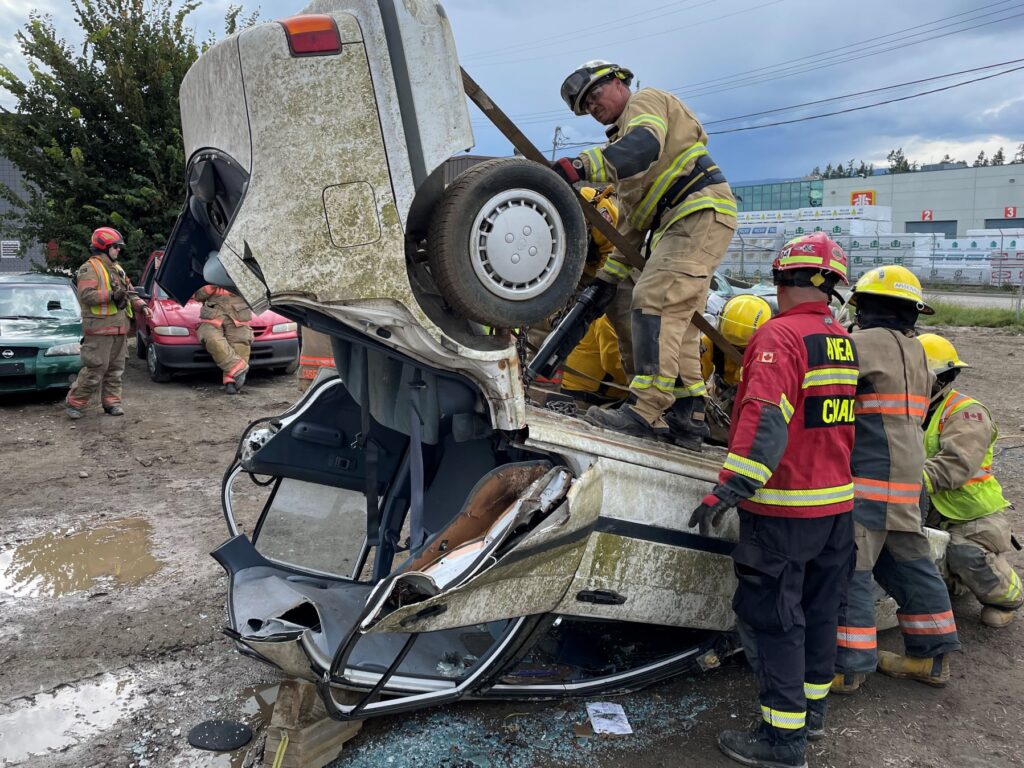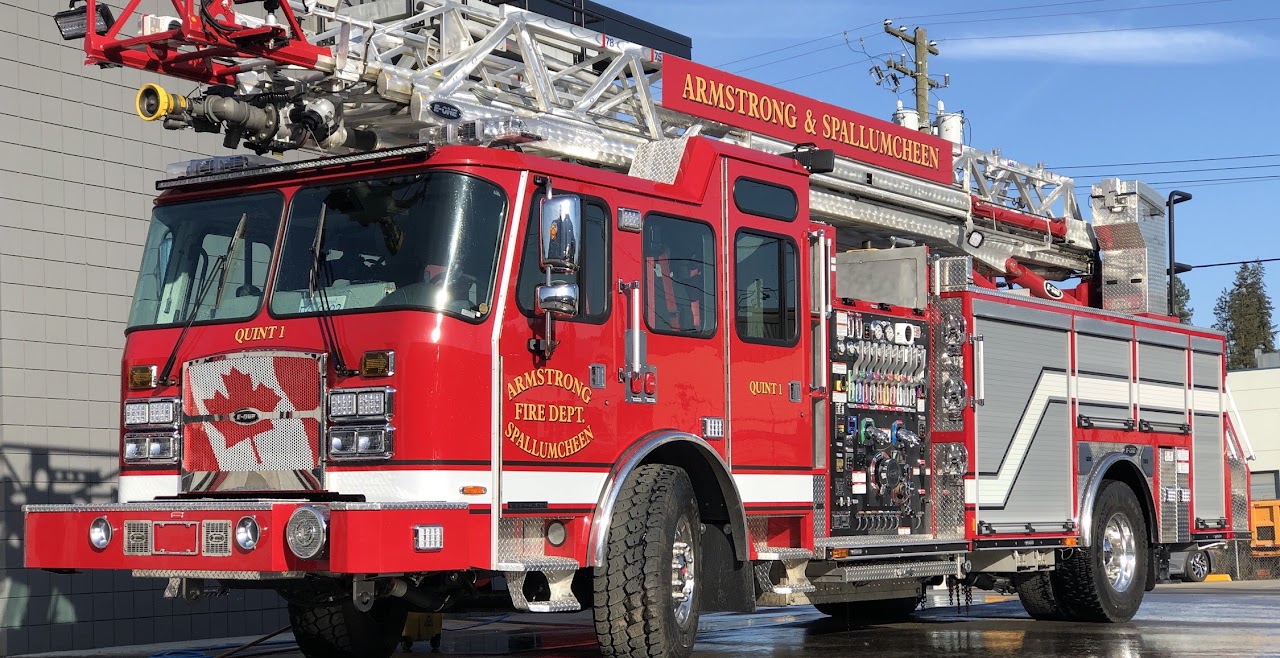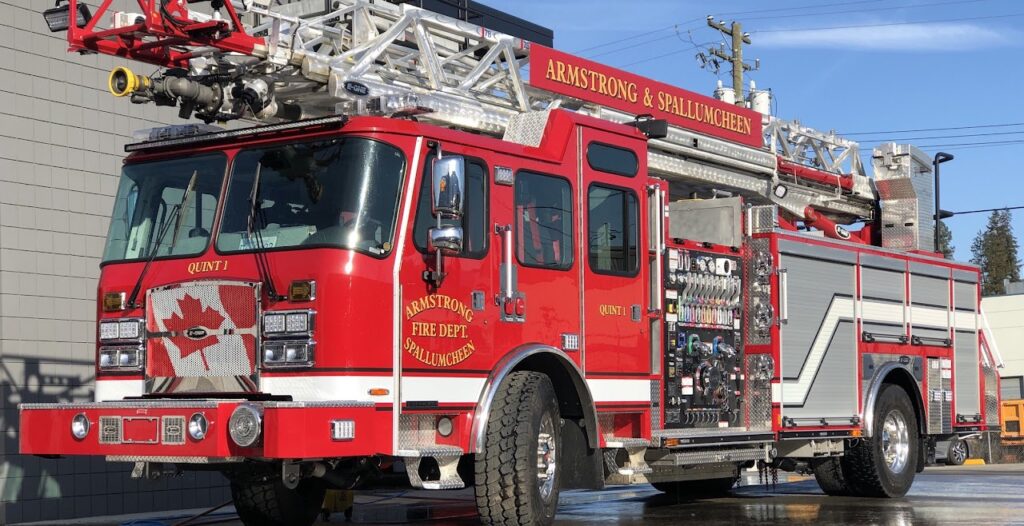 Armstrong Spallumcheen Fire Commission
The Fire Commission is comprised of two Council members and staff from each of local municipality including the City of Armstrong and the Township of Spallumcheen, as well as the Chief Administrative Officers and Fire Chief.

All Fire Services Commission meetings are held at 10 a.m., bi-monthly in the Training Room at the Armstrong Spallumcheen Fire Hall located at 3540 Mill Street, unless otherwise indicated. The public is welcome and encouraged to attend the Fire Services Commission meetings.
Agendas and Minutes
Agendas for upcoming Commission meetings are available on the council portal in advance of the Thursday meeting date.

Meetings may be canceled, postponed, or called with appropriate notice.