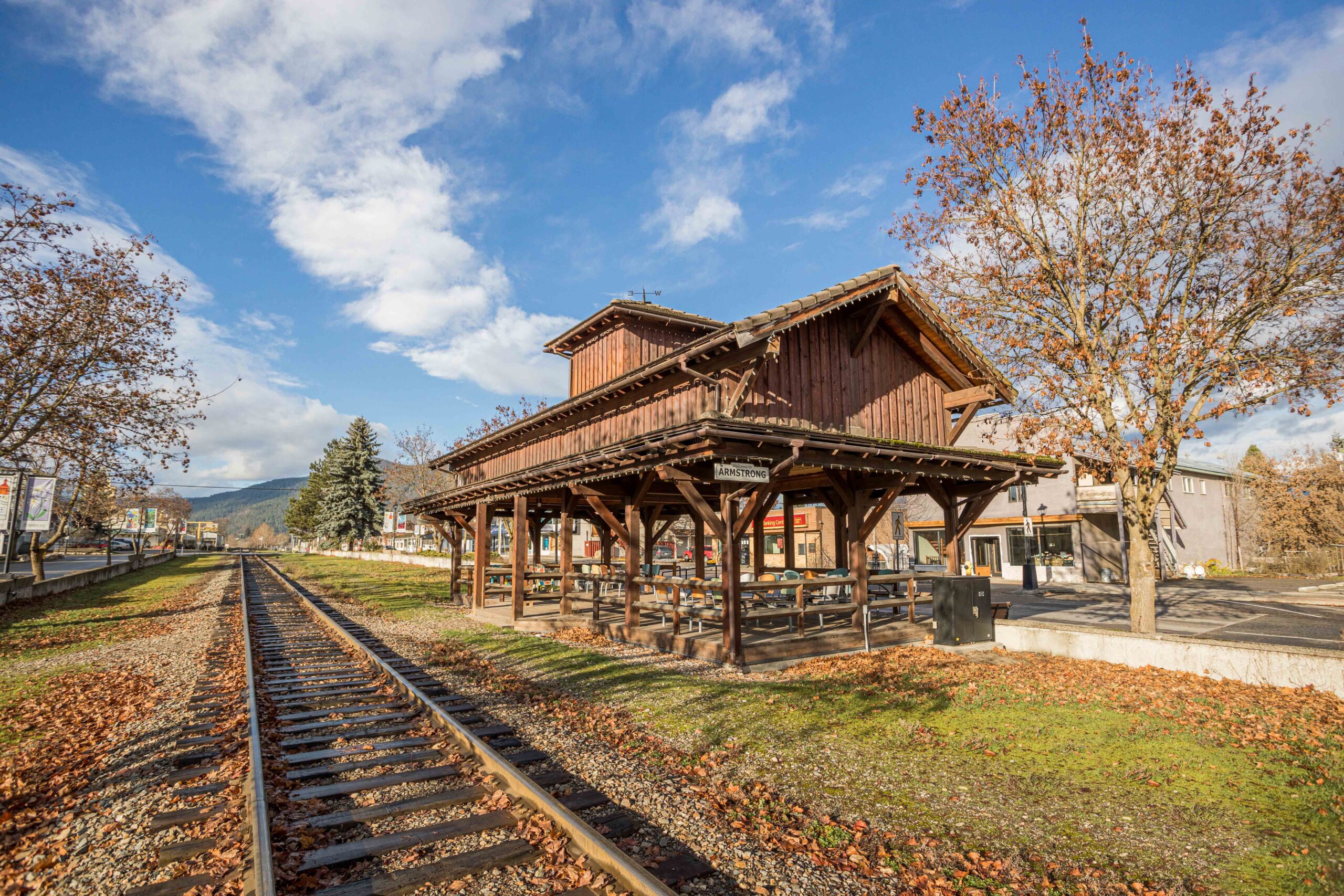 Council Meetings, Agendas and Minutes
Access City of Armstrong Council Meetings, Committees and Commission schedules, Agendas, Minutes and the City Resource Library.
Upcoming Events
The 2022 General Municipal Election takes place on October 15th. Looking for more information?
Check out the Armstrong Spallumcheen Chamber of Commerce website or fafor upcoming community events!
City News & Updates
Looking for a past Update?
Armstrong Welcomes : Interim Chief Financial Officer

Choudhary joins the City of Armstrong team and brings with him a wealth of experience to the position, as a public sector employee. Please join us in giving him a warm Armstrong welcome to the community and to City Hall. 

Fall Pruning & Yard Waste Pickup: Monday, Oct. 24th, 2022

The implementation of our biweekly general green waste program the City will be phasing out the Pruning & Yard Waste Pickup. The final Pruning & Yard Waste Pickup date will be in the Spring of 2023.

Armstrong wins 5th Make Water Work Championship

The City of Armstrong empowers the community to work together to conserve water through a variety of measures including year-round water conservation restrictions, as well as its community-wide participation in the Okanagan Basin Water Boards' Make Water Work campaign.