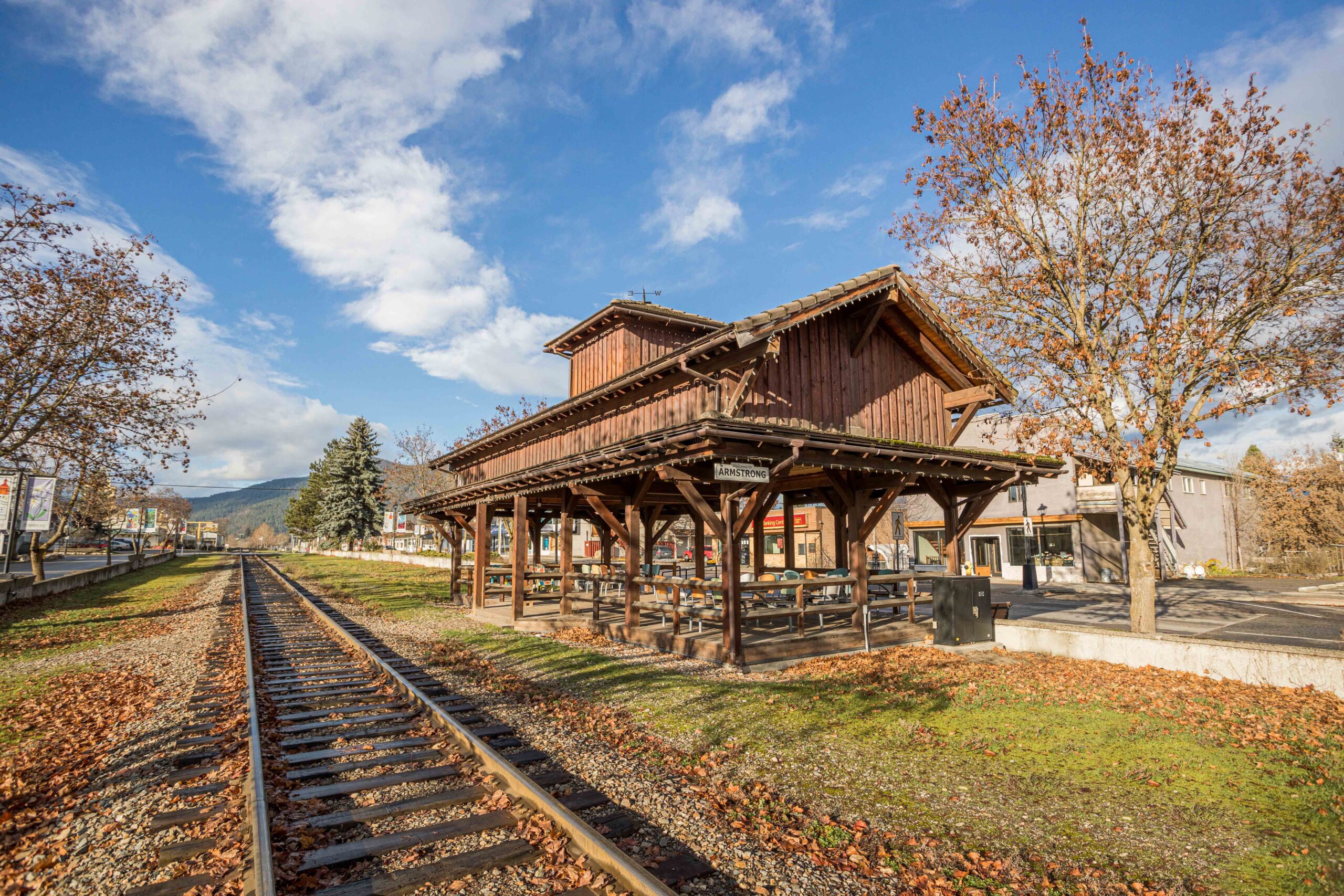 Council Meetings, Agendas and Minutes
Access City of Armstrong Council Meetings, Committees and Commission schedules, Agendas, Minutes and the City Resource Library.
Upcoming Events
The 2022 General Municipal Election takes place on October 15th. Looking for more information?
Check out the Armstrong Spallumcheen Chamber of Commerce website for upcoming community events!
City News & Updates
Looking for a Past Update?
City Hall Progress Report: Siding, Parking, & So Much More

The City of Armstrong is dedicated to providing up-to-date information regarding the new City Hall building. As construction continues, the City will provide citizens with frequent updates.

Stay Aware & Plan Ahead: Sign up for Alertable Now

Communities across the North Okanagan Join Alertable North Okanagan communities have joined together through the use of the same emergencynotification system, Alertable, to share time-sensitive and emergency-related information. The City of Armstrong, District of Coldstream, City of Enderby, Village of Lumby, Township of Spallumcheen, Okanagan Indian Band and the RDNO's five electoral areas (B,C,D,E, and…

Armstrong Welcomes: Operations Manager

The City of Armstrong is pleased to announce, that after an extensive search and interview process, they have hired a Manager of Operations.