Armstrong In Bloom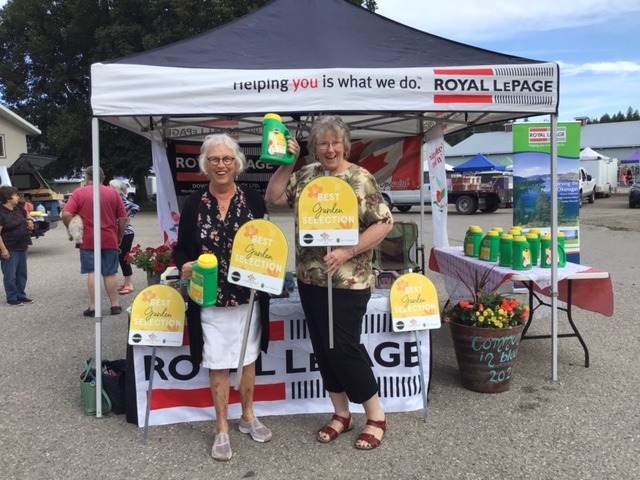 Armstrong in Bloom is a volunteer-run initiative to encourage citizens to work together to enhance and sustain the visual appeal of neighbourhoods, public spaces, parks and streetscapes.
Please go to the Communities in Bloom website for more information.
If you wish to volunteer, please contact program liaison Shirley Fowler at 250-546-3732
Royal LePage Communities in Bloom Curb Appeal Contest
Environmental Criteria – Drought Tolerant Landscape
Heritage Criteria – Landscaped Historical Property
Urban Forestry Criteria – Outstanding display of Urban Trees
Landscape Criteria – Hidden Gem
Floral Criteria – Residential Floral Display
Business / Industrial – Best Overall "Visual" Appeal
Institutions – Best Overall Landscaped Property
Neighbourhood Competition
Best Overall Landscaped Property – Residential
Eclectic or Whimsy Property – Expressing One's Personality
Let's Paint the Town Participant – Most Notable Impact
Communities in Bloom Committee's Choice – Volunteer Award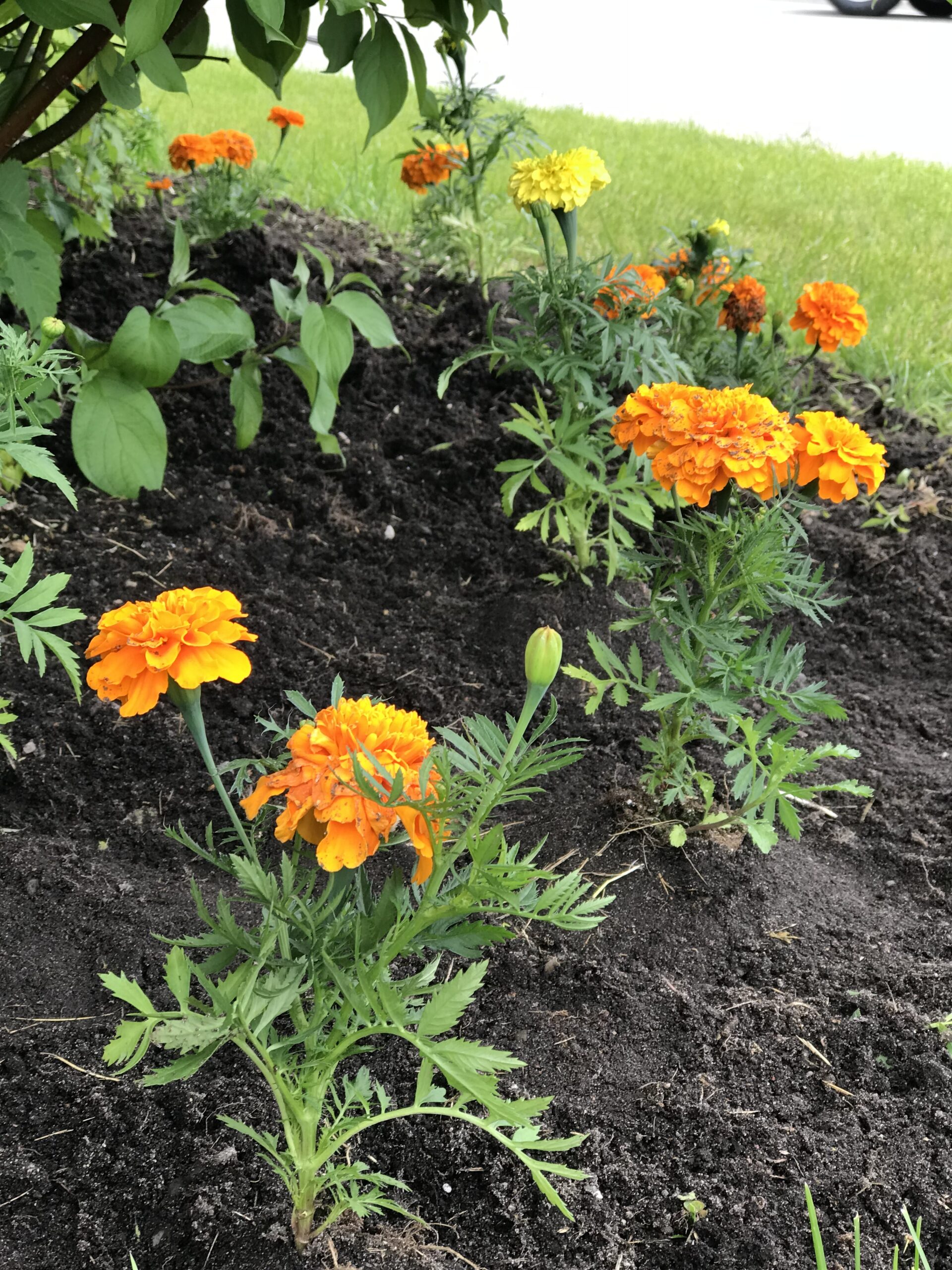 Marigold Mile Planting
In partnership with the Gardening Warriors (subcommittee for the Communities in Bloom program), the Armstrong Spallumcheen Chamber of Commerce volunteers each spring along with students from Armstrong Elementary, Highland Park and Len Wood Schools to help our Public Works Crew and Gardening Warriors plant Marigolds along the "Marigold Mile" on Pleasant Valley Road between Smith Drive and Mill Street.