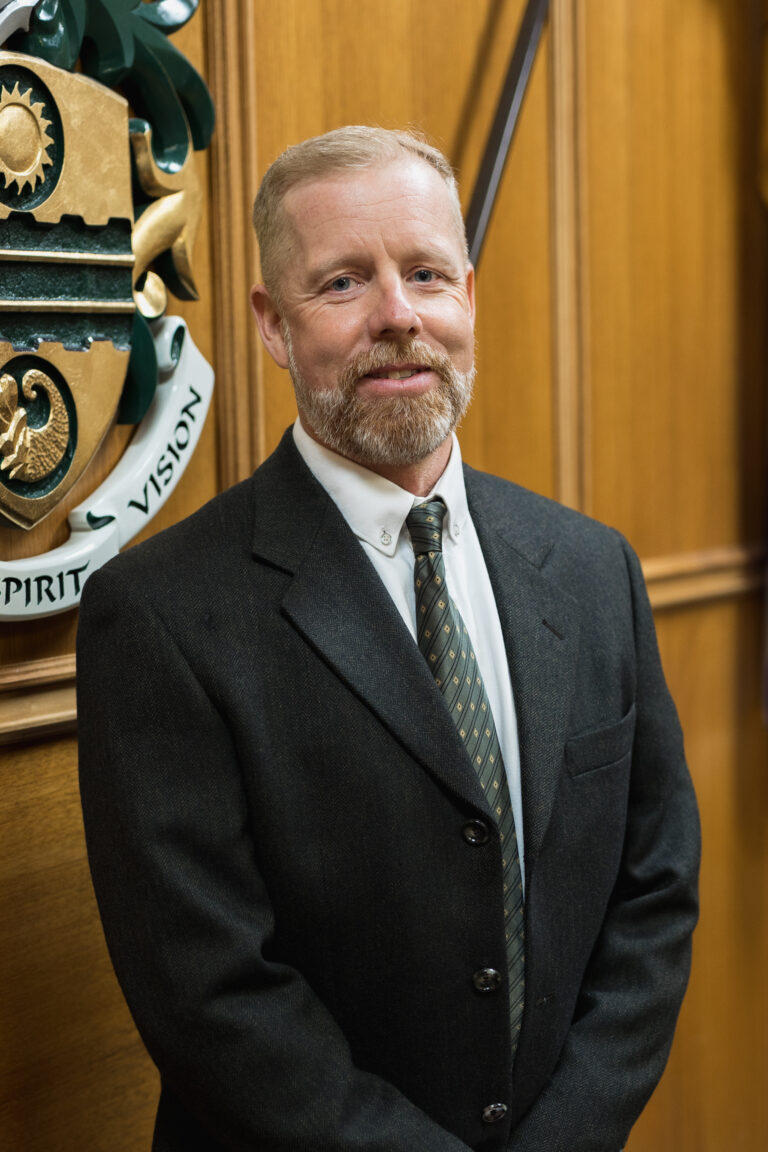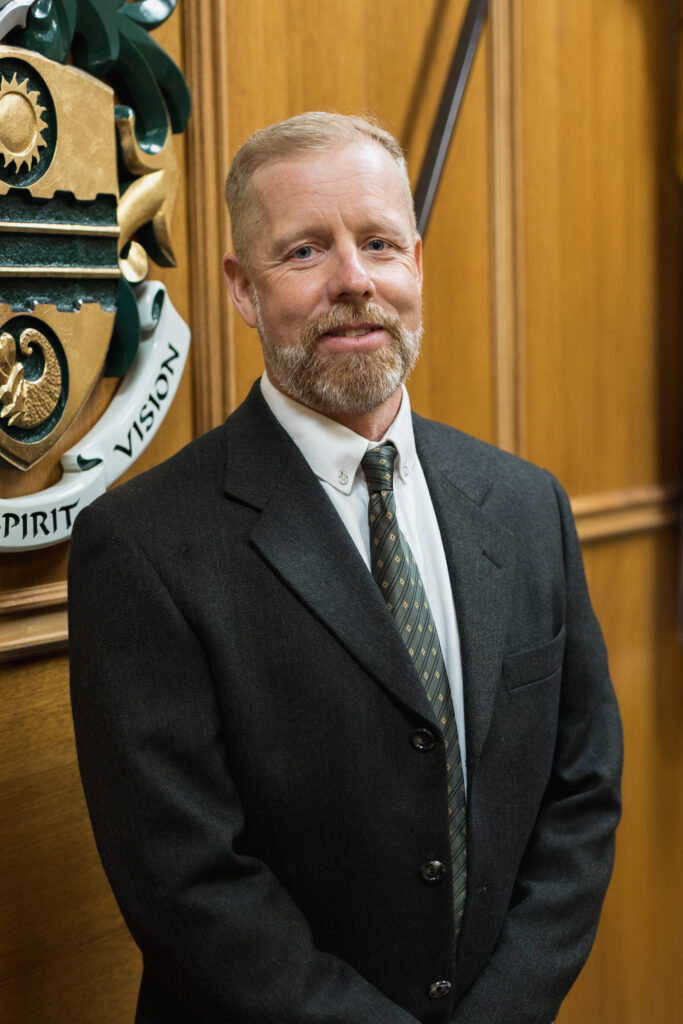 Brad Ackerman
Operations Manager
The City's Public Works Department develops and maintains the City's infrastructure, municipal facilities and buildings. Main operational areas include roads and sidewalk maintenance, storm water diversion, collection, and disposal, water utility, sewer utility.

Through the technical expertise and skill of all staff, the Public Works Department implements the City's public works policies, procedures, and bylaws. The Department is accountable to plan, design, construct and maintain all
City-owned assets with effective coordination to enhance and maintain service delivery to the community and to deliver those services in a cost-effective manner.
Seasonal Reminders:
Winter Snow Removal
The City of Armstrong reminds residents to prepare for the snow clearing activities. We need your help to ensure snow removal is completed quickly and effectively:
Street Parking: Do not park on any city streets during a snowfall. Please wait until after all snow clearing activities are completed.
Snow Removal: Do not take the snow from your driveway or sidewalk and push it onto the public portion of the roadway. The extra piles of snow can create a driving hazard for passing motorists.
Placement of Garbage & Recycling Containers: Please place your garbage and recycling containers off the street or sidewalk.
The City of Armstrong Operations department thanks residents for your co-operation. For more information regarding snow removal and road maintenance during winter conditions, please review the Winter Maintenance Policy.
Fall Pruning & Yard Waste Pickup
The annual fall pruning and yard waste pickup is determined by the Operations Manager. Please contact City Hall for more information.
Roads & Sidewalks
Public works is responsible to maintain our road and sidewalk network year round. In addition to snow removal and ice control in the winter months this also includes:
Planning and coordinating road, sidewalk and drainage construction projects
Repairing pot holes
Painting traffic lines
Maintaining traffic and directional signage
Mowing and maintaining boulevards and City owned property
Landscape maintenance around public buildings and boulevards
Drainage and maintenance of our Storm Sewer System
Street sweeping
Installation of new sidewalks
Maintenance of existing sidewalks
Road and sidewalk sweeping
Report a Streetlight
Street lighting in the City of Armstrong is provided through two separate systems. A City-owned street lighting system where the lights are typically on metal poles and a BC Hydro owned and operated system where the streetlights are typically on wooden or concrete poles. The City of Armstrong coordinates the streetlight maintenance and repair on City-owned streetlights and forwards trouble reports for BC Hydro streetlights to them directly for repair.
24 Hour Emergency Number is 250-546-3023
Requirements of Reporting:
Address of the nearest home/business
Description of where it is located (north corner of intersection, outside the blue house, etc)
Type of pole it is attached to: Metal or Wood
Other Helpful Information:
Name
Date
Follow-up Information (Phone Number or Email)
Condition of Pole, Light is Flickering/Cycling, Light Out, Dimming, Base or Bulb Cover Replacement
Streetlights on Metal Poles
Streetlights on metal poles are typically owned by the City or, in some cases, are private streetlights.
Streetlights on Wooden Poles
Streetlights on wood or concrete poles are owned and maintained by BC Hydro. The City of Armstrong receives trouble reports for these streetlights and forwards them to BC Hydro for their action and repair. When reporting these outages please provide as much detail as possible including the closest street address (if possible).
You can report a street light that is burned out, flickering or fluctuating on and off by calling City Hall at 250-546-3023 or emailing info@cityofarmstrong.bc.ca.