It has been a busy summer for ANR Construction Ltd. crews with many projects completed in August including:
Electrical throughout building
Framing floors, door and windows
Installing office windows and doors as they go
September marks an exciting time as roof sheathing and waterproofing begins. Electrical work will continue and insulation in the basement is also on the go.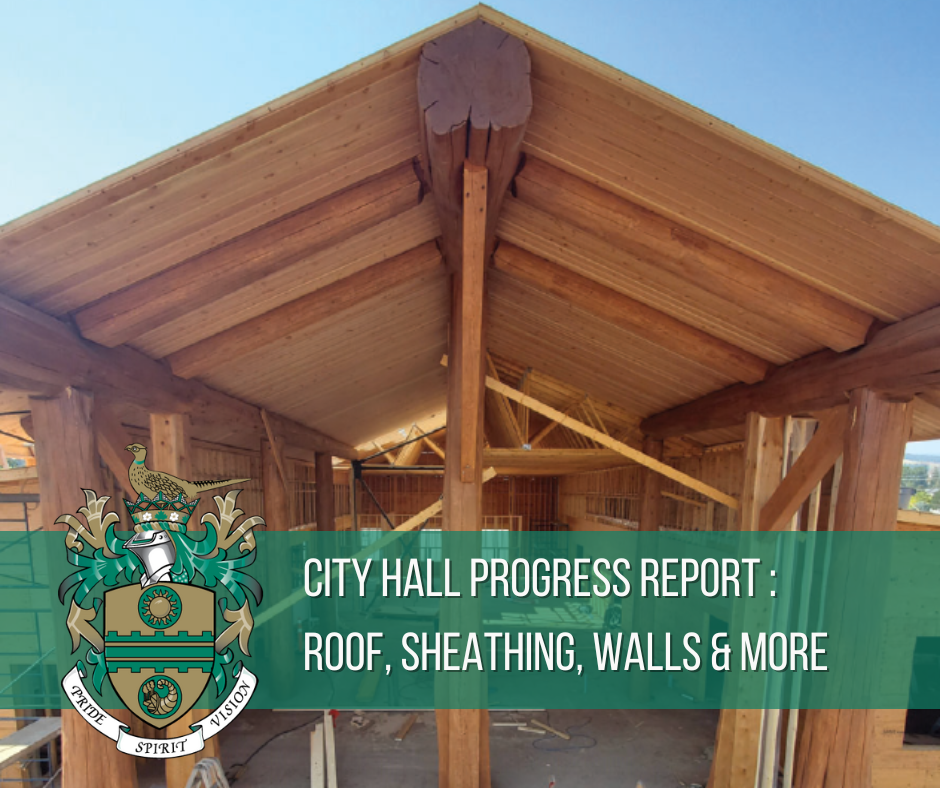 To view current and past progress reports, visit the city hall webpage.