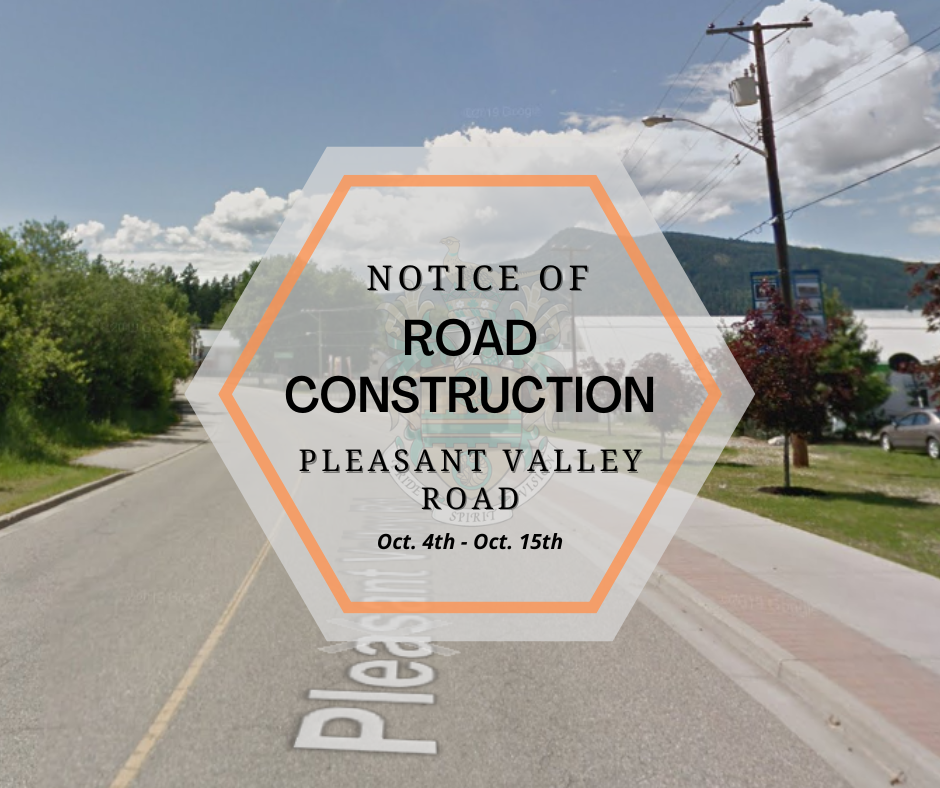 The City of Armstrong is notifying residents of road construction on Pleasant Valley Road near to Bridge Street beginning at 7 a.m. on Oct. 4th, 2022.
The work will result in single lane alternating traffic in the southbound lane as part of upgrades to pole infrastructure. Citizens are reminded to be mindful of construction crews and to adhere to construction zone speed limits.
We encourage residents to give themselves a little extra time during their usual commute to account for possible delays.