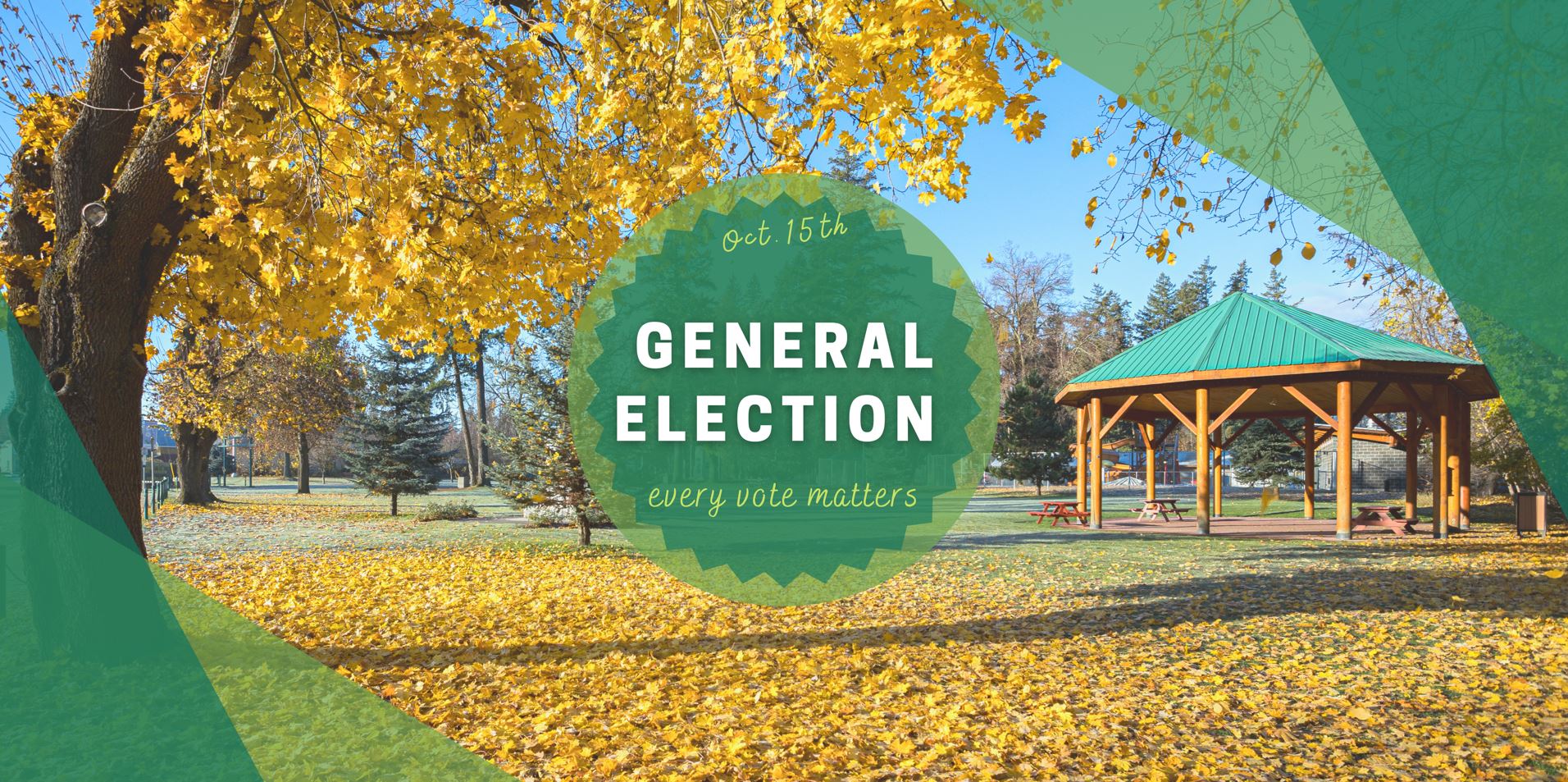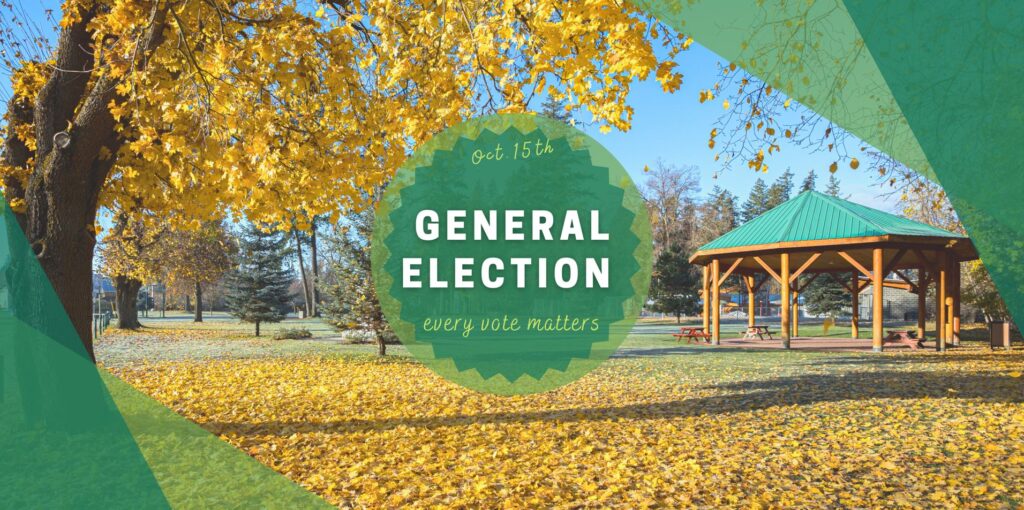 ARMSTRONG 2022 GENERAL ELECTIONS
Candidate Nomination Packages Ready
The City of Armstrong is pleased to announce the 2022 General Election Candidate Nomination Packages are ready for viewing by the public. Anyone interested in running in the 2022 General Election can find the forms online or pick up in person at City Hall.
Although the Candidate Nomination Packages are available now, they must be submitted to the Chief Election Officer or the Deputy Chief Election Officer during the Nomination Period that begins at 9 a.m. on Tuesday, August 30th, 2022 until 4 p.m. on Friday, September 9th, 2022.
Eligible candidates must be:
• B.C. residents for at least six months before filing their nomination documents
• At least 18 years old on general voting day (October 15, 2022)
• A Canadian citizen
• Not disqualified under the Local Government Act or prohibited by any other enactment from voting, being nominated, being elected to or holding public offices or otherwise disqualified by law
In British Columbia, municipal elections are held every four years. Those elected in Armstrong will serve a four-year term (2022-2026).
The upcoming election will consider elected one Mayor and six Councillors to City Council as well as one School District 83 Trustee.
"It is an exciting time for every municipality as it marks a new chapter. We encourage everyone to check out the information available on our 2022 General Elections webpage online or contact City Hall for more information," explained Nicole Cressman, City of Armstrong Chief Elections Officer.