The Planning Services Department is responsible for Long Range and Current Planning and Building Inspection Services.
Long Range Planning involves policy development to guide future land-use within the City such as the Official Community Plan (OCP), Active Transportation Plan or special projects.
Current Planning involves processing applications to change land-use or develop land that meets existing permitted land-uses such as OCP Amendments, Zoning Amendments, Subdivisions, Development Permits, Development Variance Permits and Temporary Use Permits.
The Province of British Columbia has enacted the British Columbia Building Code to govern standards in respect of the construction, alteration, repair and demolition of buildings and structures in municipalities. The City of Armstrong administers the BC Building Code by issuing Building Permits, by following the procedures outlined in the City of Armstrong Building Bylaw.
A comprehensive application package with information sheets is available for download. Each individual form and info sheet available for download.
All City maps are located here.
Have questions? Here's who can help.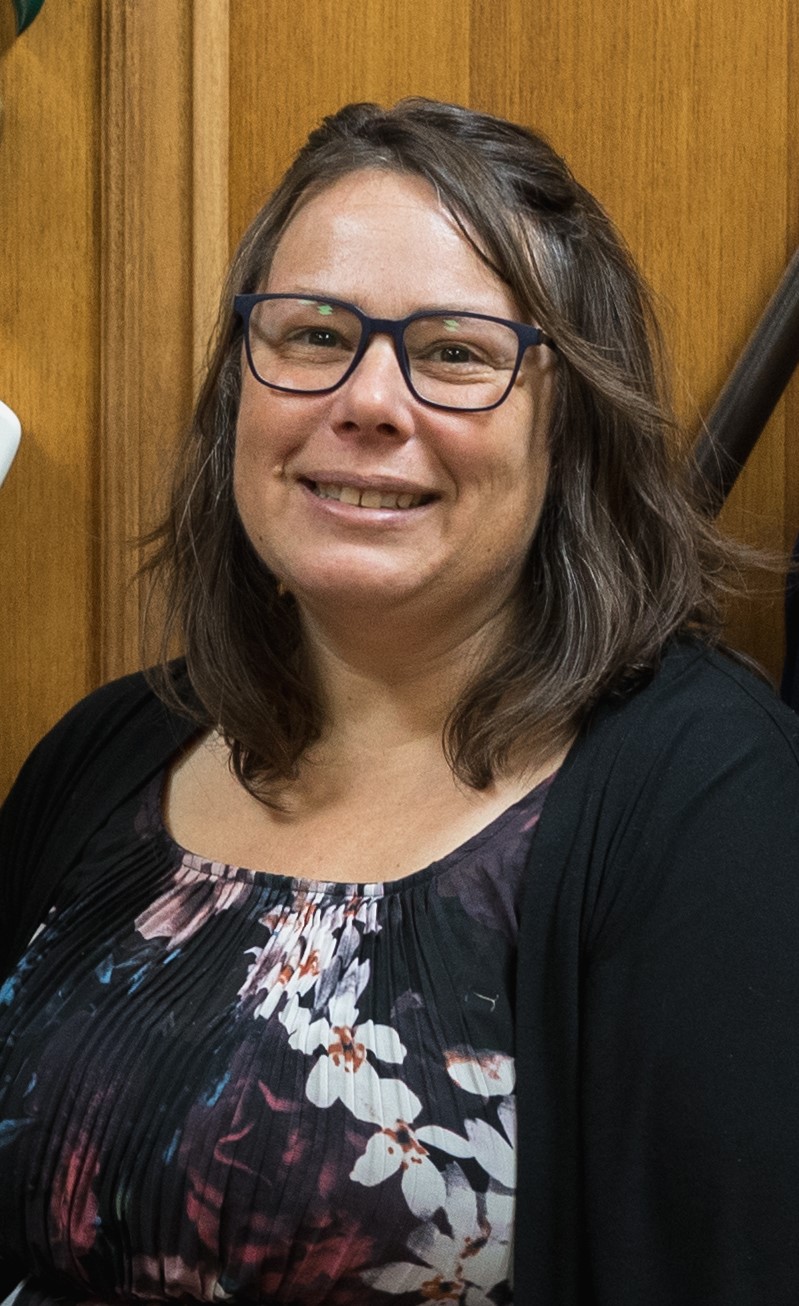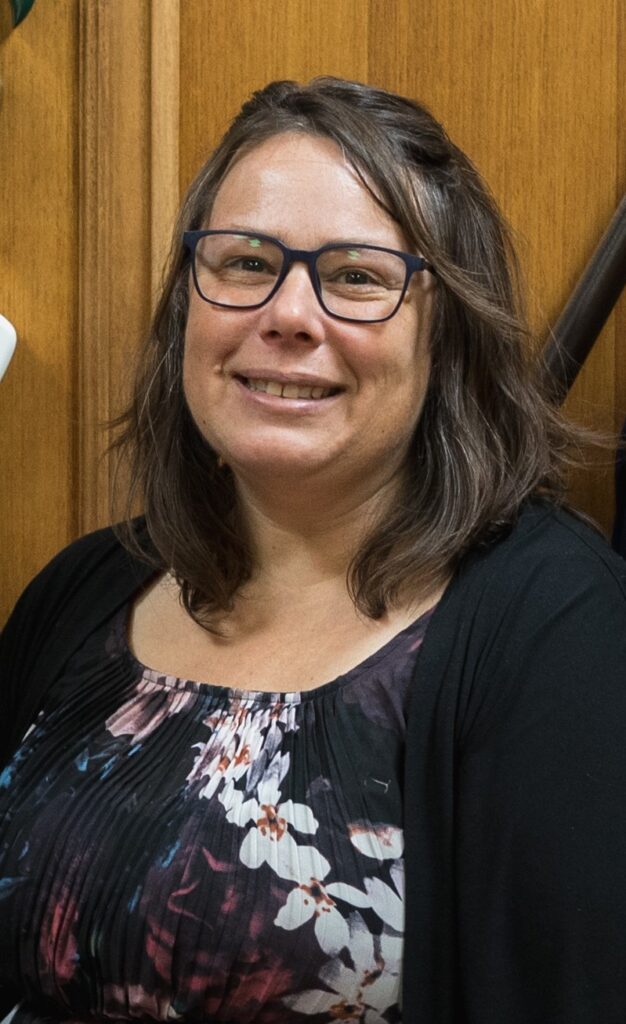 Laurie can help with general questions or information about environmental issues, floodplain concerns, climate action, the OCP, zoning and development.

Laurie Cordell, Manager of Planning Services
Email: lcordell@cityofarmstrong.bc.ca
Wendy Wallin, Planning Clerk
Email: wwallin@cityofarmstrong.bc.ca
Wendy can help with general property questions, Property Information Requests, application forms and fee inquires.
Don Gotobed, Building Official, Level 3
Email: inspector@cityofarmstrong.bc.ca
Don can help with building and plumbing permit inquiries and building code questions.
Development Applications
Active Applications
The following development application reports are updated periodically throughout the year. Contact City Hall if you require updated information. For active and in progress applications, click here– updated May 11, 2023.
For closed files, click here – updated May 11, 2023
Application Information:
2440 York Avenue, 2500 Phillips Street, 2400 Okanagan Street
MULTIPLE DEVELOPMENT FILE PACKAGES
Public Hearing Packages:
No public hearings scheduled at the present time.