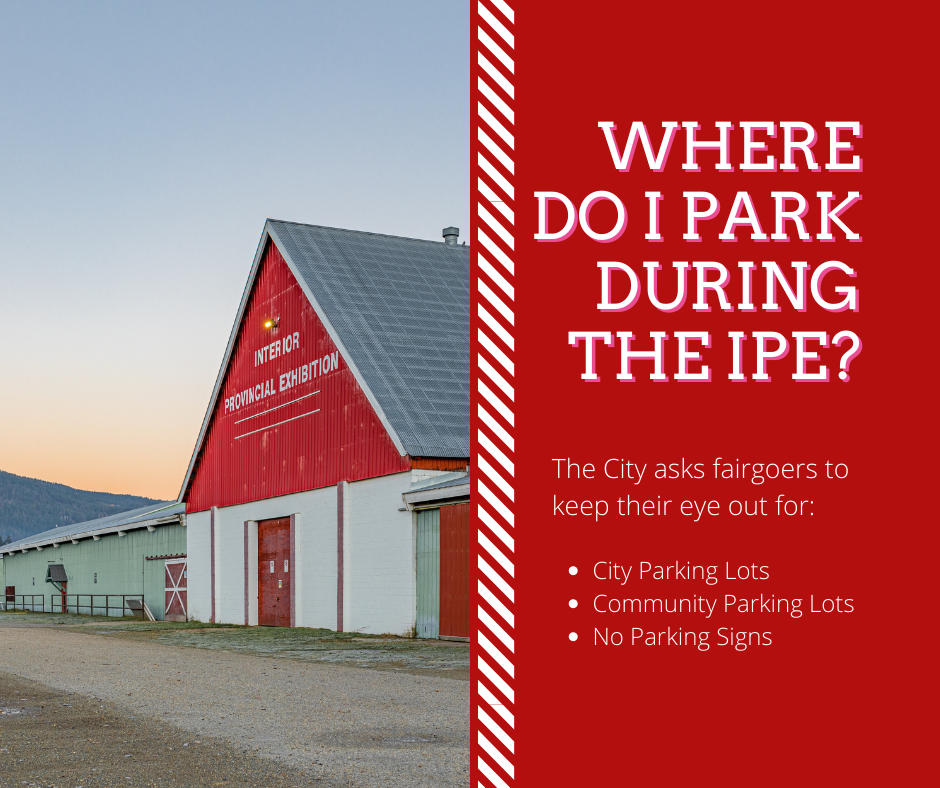 The City of Armstrong wishes Interior Provincial Exhibition (IPE) fairgoers a good time at this year's fair and encourages everyone to remain diligent and be responsible for where they park their vehicles. The Bylaw Enforcement Department requires drivers to ensure vehicles are parked legally and safely.
"Please ensure you are not parked in a "No Parking" zone, blocking a hydrant, someone's driveway or impeding traffic. If there is a safety issue because of unlawful parking, vehicles will have to be towed," stated Community Services Manager Warren Smith.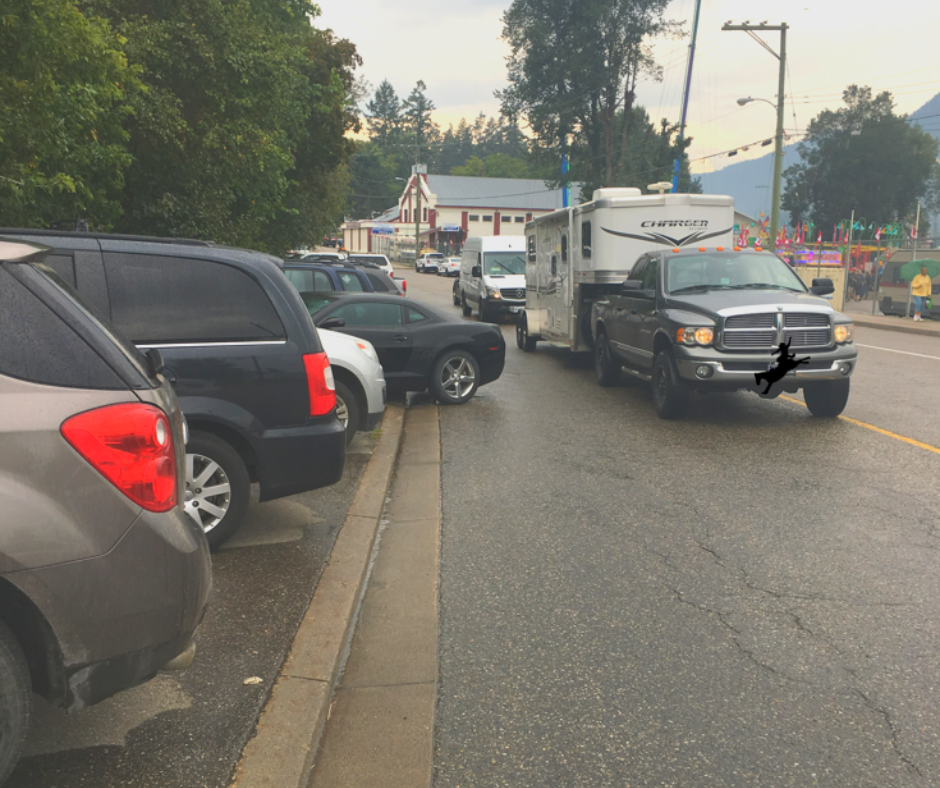 There are several parking lots throughout the downtown area. The City encourages the support of the non-profit organizations that use additional parking lots as fundraising efforts charging minimal fees for the day. Many of these organizations are still recovering fiscally from the COVID-19 Pandemic and value the support from fairgoers.