Armstrong, BC – The City of Armstrong wishes Interior Provincial Exhibition (IPE) fairgoers a good time at this year's fair and encourages everyone to remain diligent and be responsible for where they park their vehicles. To ensure the safety of the community the Bylaw Compliance Department requires drivers to ensure vehicles are parked legally and safely.
During the IPE, parking violations are subject to vehicles being towed and or a ticket issued for the following parking violations:
• Parking in a no-parking zone (Designated by the City)
• Parked within 3M of a driveway
• Obstructing while parked (parking on a street with a centre line except in clearly marked parking spaces)
• Parking within 6 meters of an intersection or stop sign
• Parking within 15 meters of a railway crossing
• Parking within 5 meters of a fire hydrant
These regulations are necessary to help keep traffic moving, public safety and to allow access for emergency response vehicles.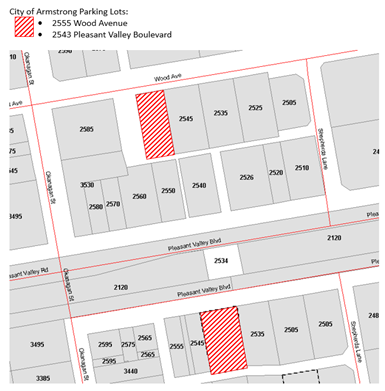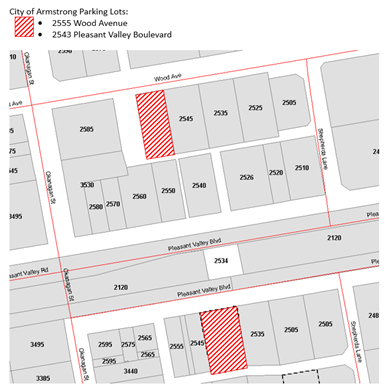 The City encourages the support of the non-profit organizations that use additional parking lots as fundraising efforts charging minimal fees for the day. These nonprofits are integral to our town and rely on this event for the continued success of their organizations.
We encourage fairgoers to set a good example for each other, follow the parking regulations, be kind to each other and help make the IPE Fair and Rodeo an enjoyable and safe event for all.
30 –
For further information contact:
Warren Smith, Community Services Manager: 250-546-3023