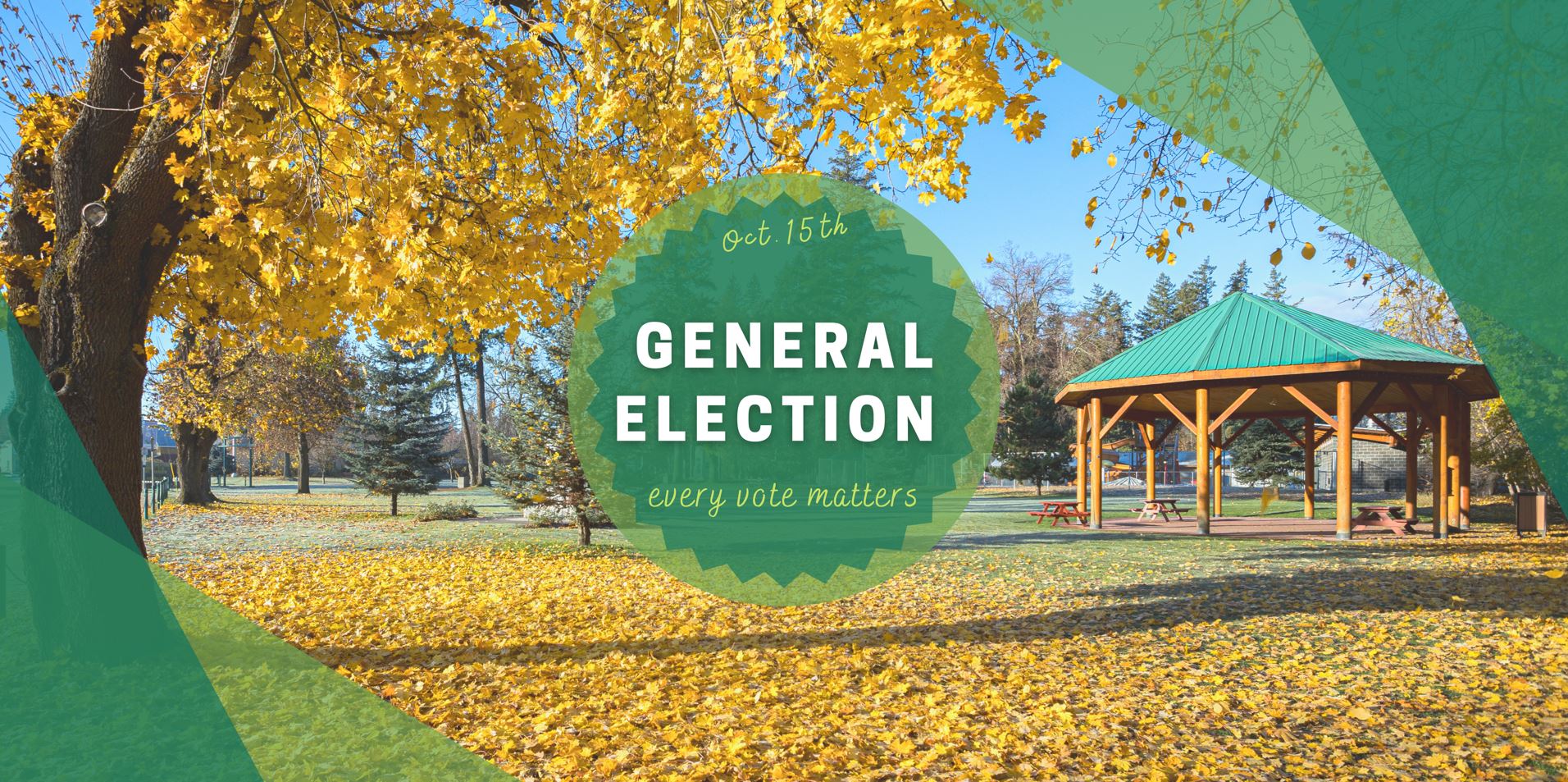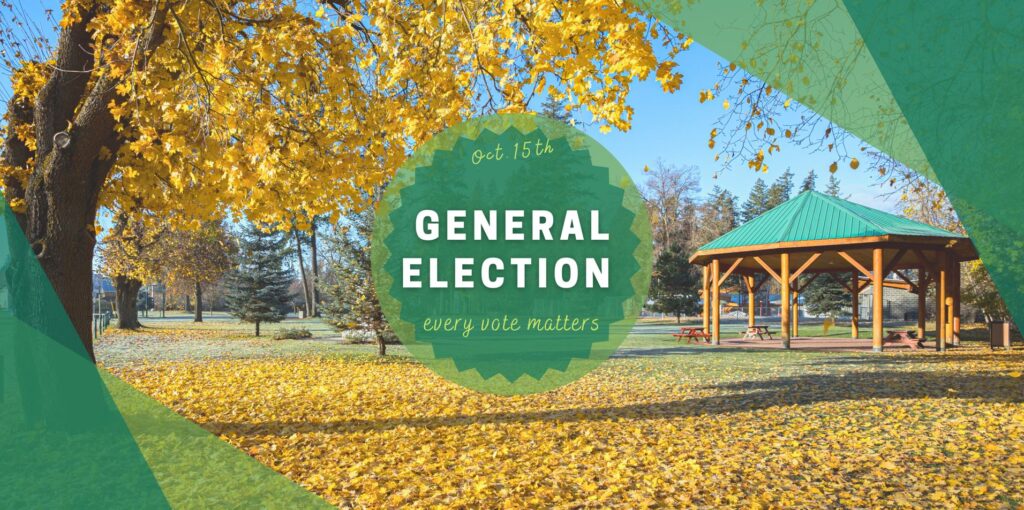 The City of Armstrong is pleased to announce the launch of the 2022 General Elections webpage.
The new page features pertinent information pertaining to the upcoming Election including key dates and resources.
Whether you intend to vote in the upcoming election, are interested in running for council or would like to assist voting residents and work at the polls, we hope this page will be your go-to for all your possible inquires.
Please take a moment to familiarize yourself with the information on the website. All of the information will be continuously updated as we move through the election period.
Casting your vote in the upcoming election is your chance to directly impact the future of Armstrong. Each citizen, if eligible to vote, has a chance to choose who will become leaders in our community. It is an exciting time for every municipality as it marks new chapter and remember, every vote counts.