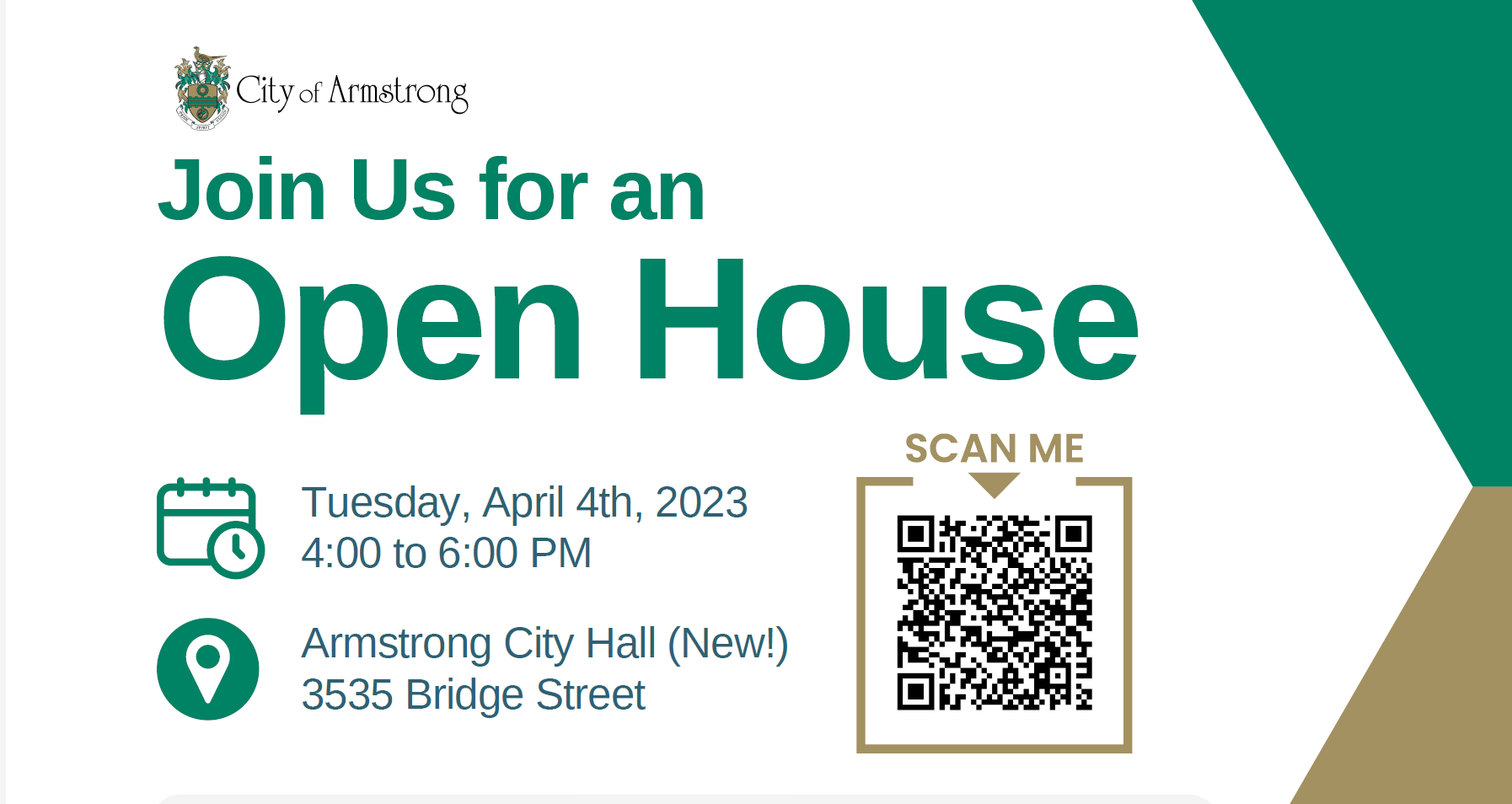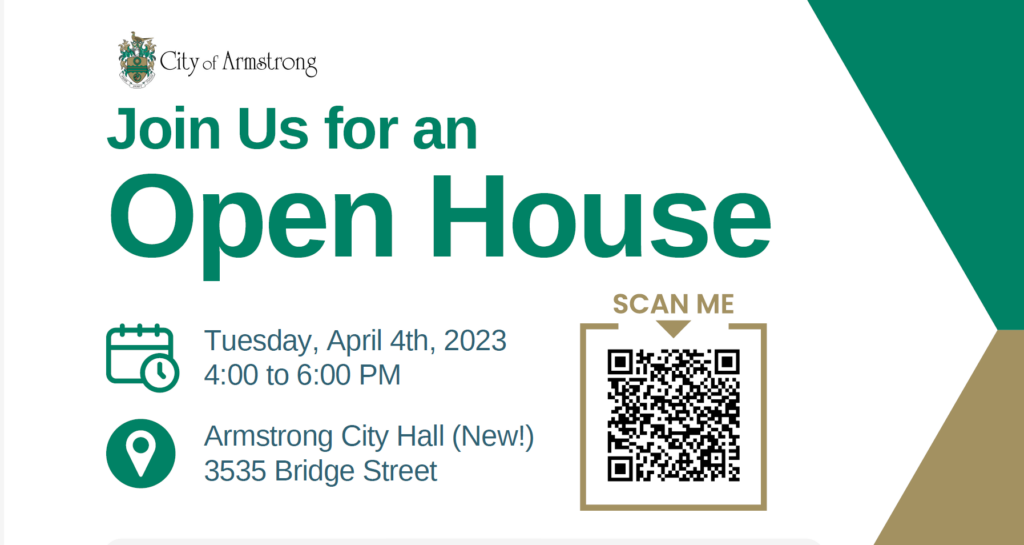 Fill out a survey or come talk to us in person about how to get around by walking, rolling or wheeling in Armstrong!
The City has opened a survey on its draft Active Transportation Plan and is inviting residents to fill it out. For those who prefer to provide input in person, on April 4th between 4:00 and 6:00pm, the City is hosting an open house to discuss the draft Active Transportation Plan.
"This will be a chance for the community to see what the team has developed and let us know what they think" says Mayor Cramer, "people can let us know have we got it right, are there areas that have been missed and what is most important to tackle first?"
The survey will be available on the City website until the end of April 9th. The open house will be held in Council Chambers in the new City Hall Building at 3535 Bridge Street.
The Active Transportation Plan provides a focus on improving the infrastructure and policy needed to get people around Armstrong safely without using cars. It looks at connections to the future rail trail and builds on a separate traffic safety study that is happening at the same time. Also included in the study are walking and biking routes for leisure and connections to future Spallumcheen or regional trails.
After the open house and survey are complete, Council will be considering the active transportation plan for adoption and implementation.