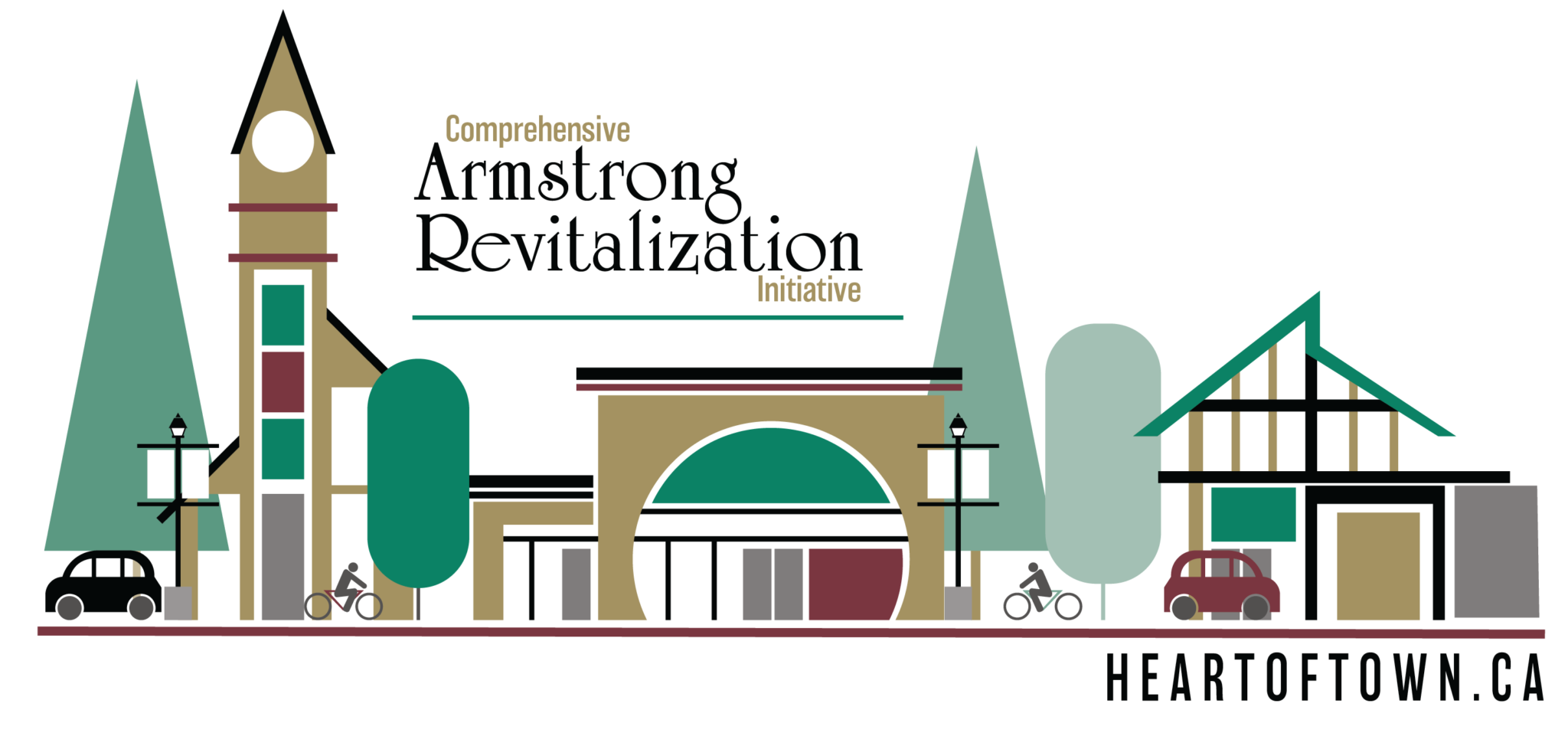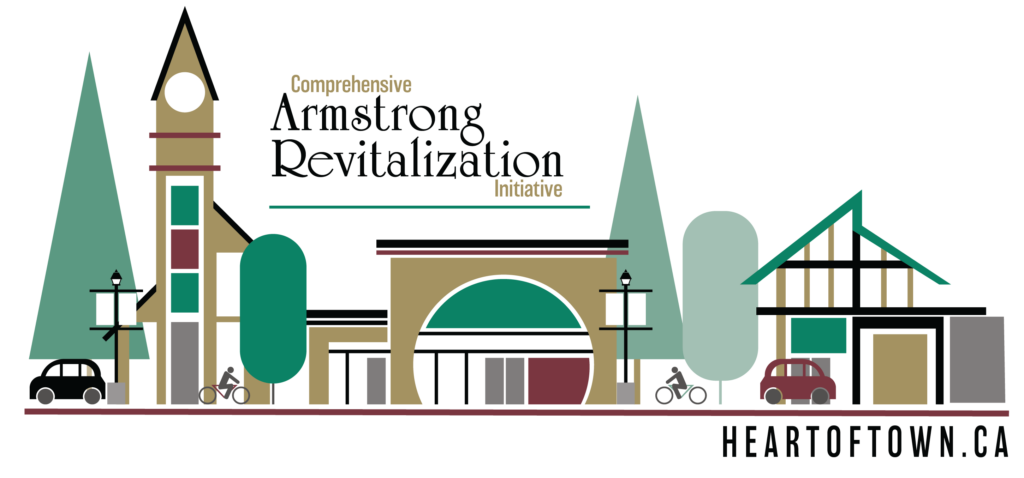 Armstrong, BC – The City of Armstrong wants to hear what the community has to say about improving the community's core commercial areas. Following up on the survey, WalkShops and Workshop with Businesses the community is invited to an in-person opportunity to have their say.

The Comprehensive Armstrong Revitalization Initiative (CARI) project will reimagine the main corridor, from Smith Drive, along Pleasant Valley Road/Boulevard, including one block of Okanagan Street, to the new City Hall. The community will provide input for improvements to the downtown and to prepare for the arrival of the Rail Trail.

"This is a great opportunity for everyone to share what they enjoy about this area now and what they want to see into the future," says Acting Mayor Shirley Fowler. "I encourage you to bring your great ideas and pop into the open house".

The open house will be held Thursday November 9, 2023, from 4:30 to 7:00 at City Hall, and is a drop in event.

"The open house will have a variety of stations that community members can visit to learn about the project and provide their input" say Manager of Planning Services Laurie Cordell. "It's an informal opportunity for people to talk to staff and the consulting team about the project."

This ambitious planning project has been fueled by funding from the Province of BC's Rural Economic Diversification and Infrastructure Program (REDIP) and the Economic Trust of the Southern Interior (ETSI-BC).

For those who cannot attend an in-person event, and want to provide feedback, they can go to heartoftown.ca to comment on the interactive map. There will also be another opportunity to review and provide feedback on the draft plan before adoption by Council.

Visit heartoftown.ca for more project information. Funding for construction is not within the scope of this project and will be considered through future City budget and grant application processes.